We provide Painting & Decorating for the Commercial, Industrial, Institutional & Automotive business sectors.
Leading Painting Contractors
Universal Painting has been a part of the Construction Industry in South Western Ontario for over 40 years and is Part of the International Union of Painters and Allied Trades Local 205. Our goal has always been to focus on supplying quality work to our clients to support their needs.
Family operated business
As a Family operated business, we feel that hard work, honesty, commitment and excellence has maintained and developed strong relationships to continue doing business with our main clients. We continue to grow and strive to become one of the Leading Painting Contractors in Ontario.
You can rely on us as your painting contractor for commercial, industrial, institutional & automotive business sectors
Our Clients Include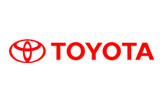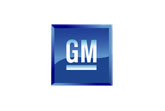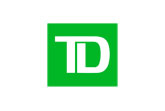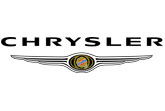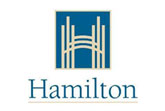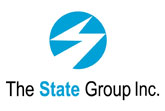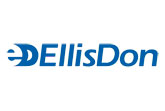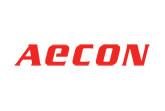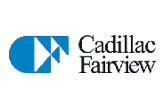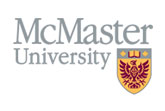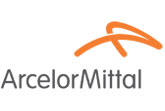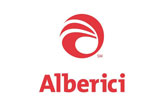 ---